Hear what some of our clients had to say.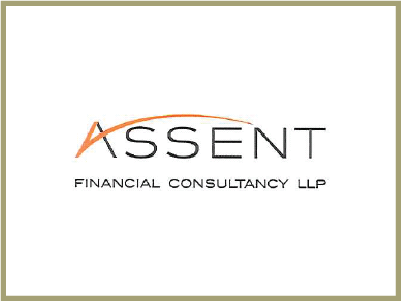 "I have no hesitation in recommending Elevation Wealth Management and Tony Smith should anyone be looking to either merge or sell their Financial Services business. For me the essential components were to identify a business partner that focussed on the needs of the client over their own, and had the admin resources and geographical spread of advisers capable  of delivering effective on-going services.
So far Tony and his team have delivered with the minimal of disruption to my former clients."
Peter Fisher Senior Partner – Assent Consulting LLP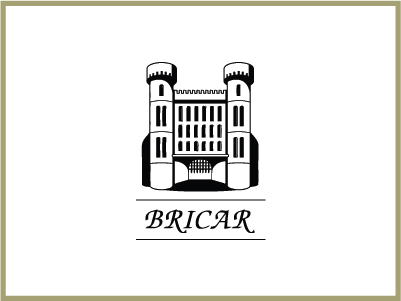 "Bricar Investment Management Ltd began to work with Elevation in mid 2012 ahead of RDR and then became fully integrated a year later. This was during a period of huge change and many challenges. However we have overcome these and faced the future positively.
I have found the Elevation team very personable and extremely helpful both with me and, most importantly, my clients. After a period of bedding in we have been able to streamline the administration and the IFA process, leading to us being able to focus on client servicing and new business creation from my old London base.(This ensured continuity of contact for clients).
Matt Black has been assigned to my account and his professionalism and knowledge compliments my client bank very well. Nearly four years on the account is now going from strength to strength."
Brian Murray – Consultant and ex MD of Bricar Investment Management Ltd.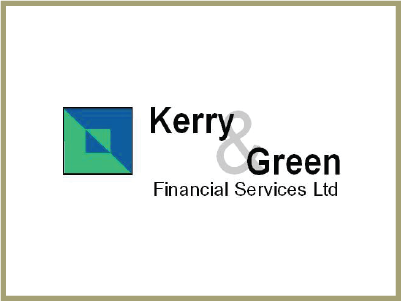 "We started talking to Elevation in mid summer 2015, and managed to complete our deal in November. It was evident that they were well experienced in dealing with the whole process, which was very smooth. The initial offer was consistent with the deal that completed- which breeds a lot of confidence in the relationship moving forward. But it was not just about price, very important were my clients welfare, and them feeling comfortable with the changes. So far the transition has been excellent.
Elevation have provided my account with complete focus, through Adam being assigned specifically to work with me and fully manage the transition and provide on going service. At this stage I feel very comfortable."
Peter Green – Kerry & Green Financial Services Ltd
Elevation Financial Group Ltd. Registered in England & Wales No. 07579685. Registered Address: Unit 1, Marlin Office Village, 1250 Chester Road, Birmingham, B35 7AZ.
All calls to and from our landlines are recorded to meet regulatory requirements.