Take a look at the profile of IFA practices aquired by Elevation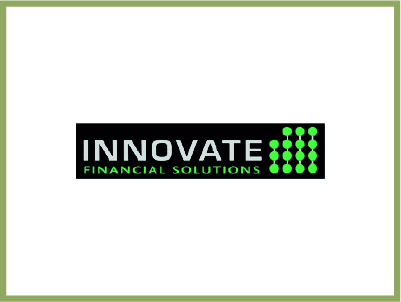 Innovate Financial Solutions – December 2021
Innovate Financial Solutions was acquired by Elevation on 15th December 2021. Based in Braintree Essex , this acquisition will allow for the Elevation London team to extend its footprint into Essex as well as reinforcing its central London presence. Innovate will transition its directly regulated business into Elevation over a year, allowing for a seem less integration with the full support of the outgoing Directors, Tony Tillett, who will retire after hand over and Gary Lewis who will stay on for a year after completion. Matt Black, Director of the London office will head up the integration.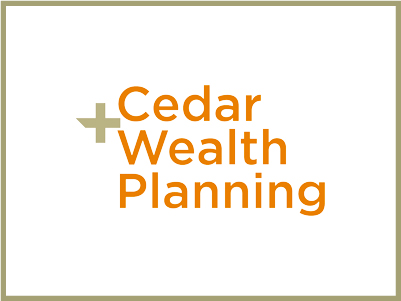 Cedar Wealth Planning – February 2021
Cedar Wealth Management is a sister company to Cedar & Co, Chartered Certified Accountants and Business Growth specialists. EFG has acquired a majority interest in the Wealth Management business with Neil King principal of Cedar & Co remaining a shareholder and Director. The complimentary skills and experience in the SME market was a main attraction for this deal, and the intention is to drive the business forward and meet its significant potential.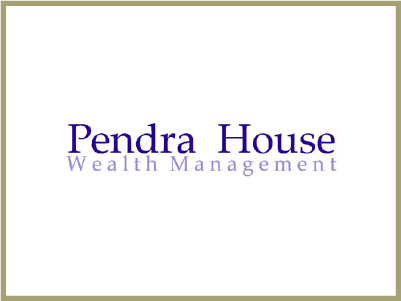 Pendra House Wealth Management – February 2021
Pendra House had been provided services by a major national financial service company for the last few years. As the owner got nearer to retirement, he acknowledged that this relationship was not fulfilling his succession objectives. This deal was set around EFGs track demonstrated record and experience of providing hands on integration. It has also assisted EFGs strategy to grow presence in key market towns with a retail presence in market towns and cities across the country.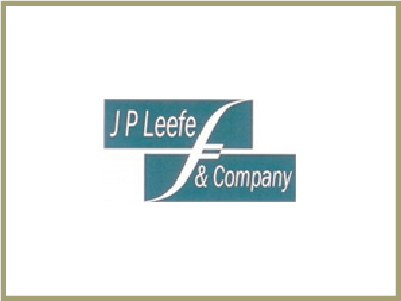 JP Leefe –  February 2021
A directly authorised firm of IFAs. JP Leefe was a highly established IFA practice serving the Oakham area of Leicestershire. The owners were looking to provide a succession plan for themselves and their clients. It was the attraction of the calibre of our East Midlands IFA team, together with a common synergy with Back office services that led to a deal being struck.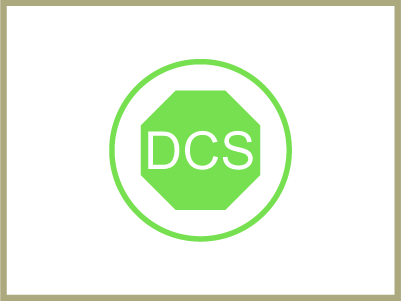 DCS Financial Planning Ltd – December 2017
Birmingham central. Fitted well with the expansion of the Elevation IFA base in Birmingham. This business managed @£40m of FUM with £202,000 of recurring fees – turnover of £290,000.  This account has been transformed from advisory to many clients choosing to select Discretionary fund management with Elevation.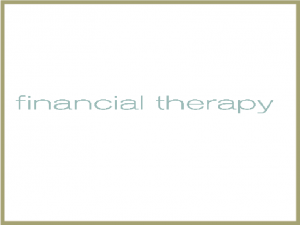 Financial Therapy – November 2016
Financial Therapy bolstered our presence in the South East. They were a well-established IFA practice with an owner looking to find an organisation that could serve his clients and enable him to enter retirement with as little worry as possible. Once again the key focus was minimal disruption during the client hand over period.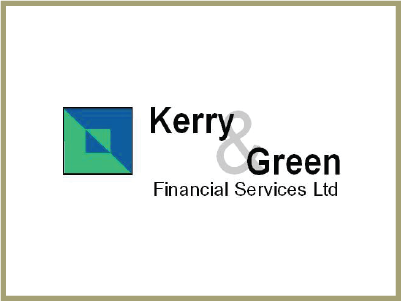 Kerry & Green Financial Services Ltd – November 2015
Here it was essential to establish genuine personal contact quickly, as both Directors were looking to retire quickly. Having a local Elevation Director based in the East Midlands has meant that the transition has received exceptional focus – with the process running smoothly post completion.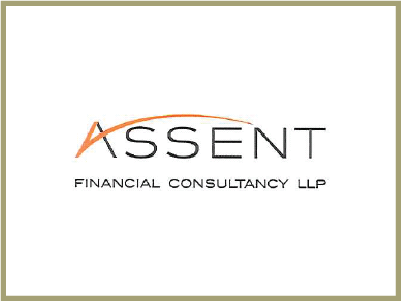 Assent Financial Consultancy LLP – July 2014
Assent was an outright purchase of a valuable Cotswolds based investment management business. Elevation was able to quickly make personal contact with all Assents clients,  spread across England, and transfer over systems such that service continued unaffected.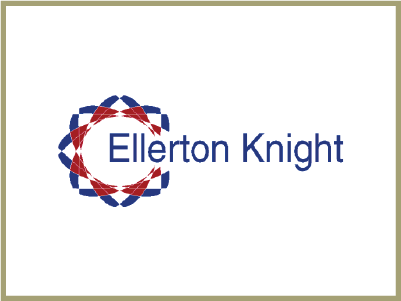 Ellerton Knight – December 2012
Elevation acquired the IFA division of Ellerton Knight which retained its commercial insurance arm. This account was a well established business with potential for development post RDR. Elevation retained key back office staff in the deal as well as IT systems that were instrumental to seeing the account double in size after only 3 years.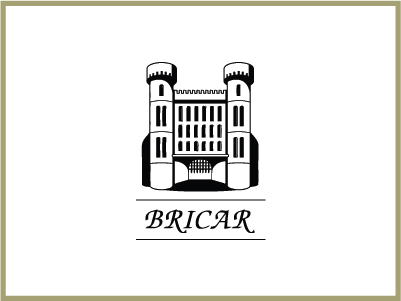 Bricar Investment Management Ltd
Bricar was acquired to allowed Elevation to gain access to the London market. Bricar was a well established North London practice, where the need was to establish succession infrastructure around the IFA and administration teams. The owner now heads up business development for the new IFA team to follow up on. All administration and compliance follows the central process.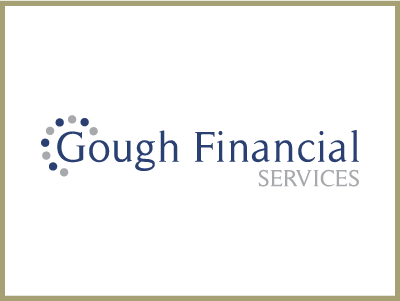 Gough Financial Service Ltd – December 2011
GFS was the first acquisition of the group which brought Elevation into Birmingham. This business was a small retiring practice where the owner retired after a year with the business. During that time all new systems, procedures and staff had to be brought up to pace for this practice to act as a cornerstone to the group expansion.
Elevation Financial Group Ltd. Registered in England & Wales No. 07579685. Registered Address: Unit 1, Marlin Office Village, 1250 Chester Road, Birmingham, B35 7AZ.
All calls to and from our landlines are recorded to meet regulatory requirements.