DEALS DONE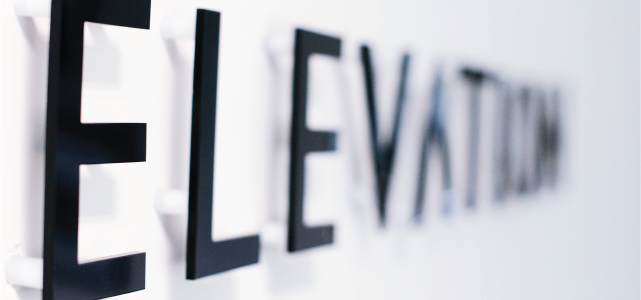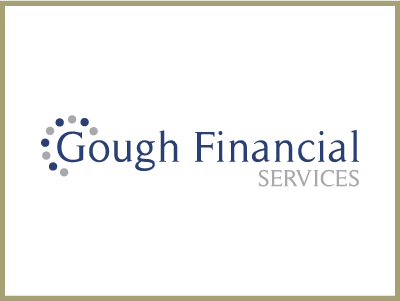 Gough Financial Service Ltd – December 2011
GFS was the first acquisition of the group which brought Elevation into Birmingham. This business was a small retiring practice where the owner retired after a year with the business. During that time all new systems, procedures and staff had to be brought up to pace for this practice to act as a cornerstone to the group expansion.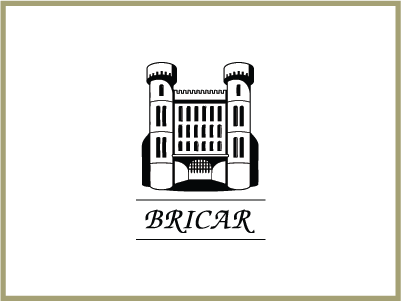 Bricar Investment Management Ltd
Bricar was acquired to allowed Elevation to gain access to the London market. Bricar was a well established North London practice, where the need was to establish succession infrastructure around the IFA and administration teams. The owner now heads up business development for the new IFA team to follow up on. All administration and compliance follows the central process.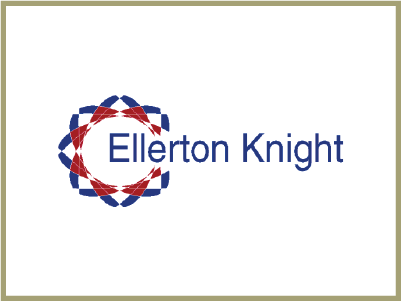 Ellerton Knight – December 2012
Elevation acquired the IFA division of Ellerton Knight which retained its commercial insurance arm. This account was a well established business with potential for development post RDR. Elevation retained key back office staff in the deal as well as IT systems that were instrumental to seeing the account double in size after only 3 years.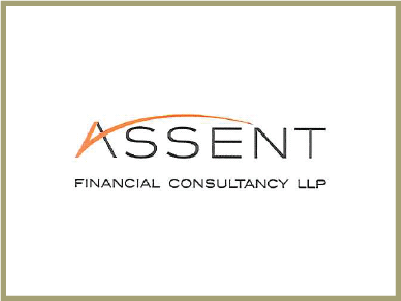 Assent Financial Consultancy LLP – July 2014
Assent was an outright purchase of a valuable Cotswolds based investment management business. Elevation was able to quickly make personal contact with all Assents clients,  spread across England, and transfer over systems such that service continued unaffected.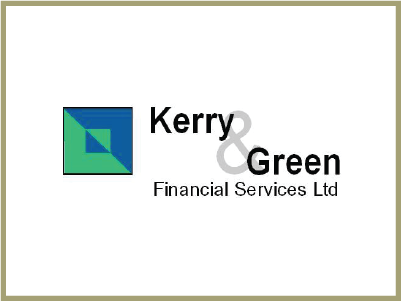 Kerry & Green Financial Services Ltd – November 2015
Here it was essential to establish genuine personal contact quickly, as both Directors were looking to retire quickly. Having a local Elevation Director based in the East Midlands has meant that the transition has received exceptional focus – with the process running smoothly post completion.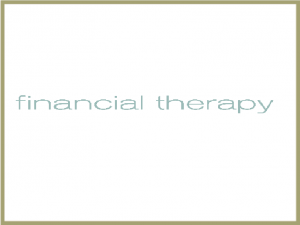 Financial Therapy
A very recent acquisition which will bolster our presence in the South East. Financial Therapy is a well established IFA practice with an owner looking to find an organisation that can serve his clients and enable him to enter retirement with as little worry as possible. Once again the key focus is minimal disruption during the client hand over period.